CTeSP
Our CTeSP are focused on a very practical teaching aspect, with guaranteed internship and the possibility of progression to one of our degrees without exams.
Never stop learning
Come be part of the next generation of entrepreneurs and leaders, join us!
Live a challenging, enriching and motivating experience.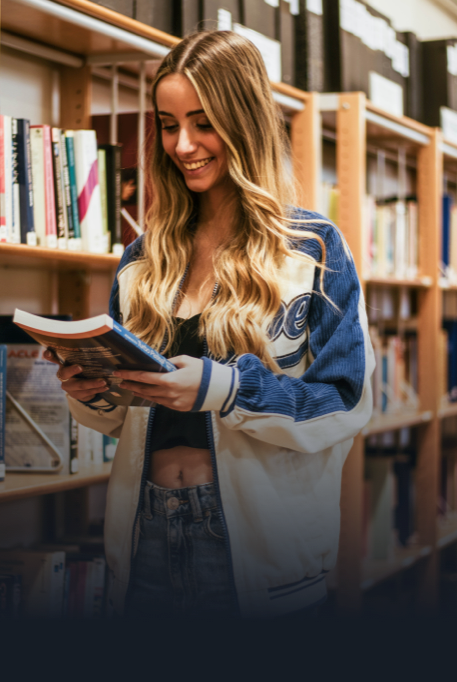 Job and Internship Offers

The internship is guaranteed and guaranteed by the institution. About 90% of ISPGAYA students are invited to work in the companies where they do internships.

High Practice Component

In addition to greatly valuing the practical component in our training, we prepare students for the job market.

Access to the Degree

CTeSPs guarantee a professional higher technician diploma. This gives the possibility to proceed to a degree, without national exams.