Degrees
With our undergraduate courses you will acquire great academic knowledge and huge preparation to become a highly qualified professional.
Never stop learning
Come be part of the next generation of entrepreneurs and leaders, join us!
Live a challenging, enriching and motivating experience.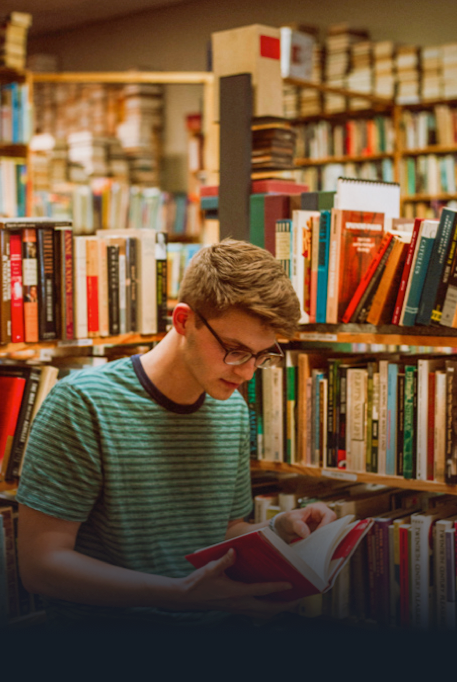 Qualified Faculty

With a strong connection to the job market and research, our teachers use the latest technologies in an academic context, applying their knowledge to promote excellent training in a close relationship with students.

Erasmus+ mobility

The Institute promotes and invests in an international experience. Our students have the opportunity to experience unforgettable moments outside their country and have financial support grants at their disposal. A quality and innovative teaching combined with new academic cultures.

Diversified Training Offer

ISPGAYA has a very diversified training in the areas of Accounting, Engineering, Management and Tourism. In addition to the very enriching practical and theoretical component, students are invited to implement solutions for real cases in companies.