Computer Engineering
A computer engineer can create something just from an idea, connect everything around them and, at the same time, work anywhere in the world.
Coordinator
Presentation
The Computer Engineering course at ISPGAYA provides markedly practical and experimental training, based on the theoretical knowledge required for the exercise of Engineering.
The degree in Computer Engineering aims to train professionals in the field of information and communication technologies, with the ability to direct projects, communicate clearly and effectively, work and guide multidisciplinary teams, adapt to changes and to learn autonomously throughout life.
Due to the close relationship between the faculty and students, the quality of the laboratories, the existing connection to the surrounding community, the Computer Engineering course at ISPGAYA allows a quick insertion of its graduates in the job market, as demonstrated by its high rate of employability.
They will be prepared to effectively apply techniques and tools of Computer Engineering, current and future. This versatility makes them especially valid in organisations where permanent innovation and an entrepreneurial spirit are required. They will also be able to take responsibility tasks in organisations, both technical and managerial, and contribute to the management of information and knowledge.
Graduates in Computer Engineering from ISPGAYA can apply for admission to the Association of Technical Engineers, at the Specialty College of Computer Science.
Regime
Daytime / Post-Work
Qualification
EQF Level 6
A3ES Accreditation
Accredited
Professional Opportunities
Application developer (back-end, front-end and full-stack developer);
Computer and service developer;
IT systems project manager;
Network and systems administrator;
Network engineer;
Software engineer;
System engineer;
Technical-commercial of information and communication technologies;
Admission Exams
Matemática
Minimum application grade:

98 points

Minimum score of national exams:

95 points
A3ES Accreditation
Crediting Period:

6 Years

A3ES Publication Date:

07/10/2020
Employability Data and Statistics
Employability Rate: 100%

Data collected on 07/21/2021 by the InfoCursos portal
Never stop learning
Come be part of the next generation of entrepreneurs and leaders, join us!
Live a challenging, enriching and motivating experience.
A minha segunda pequena casa, onde todos se conhecem e ajudam é o ambiente que podes esperar do ISPGAYA. Nas aulas, a forte componente prática estende-se a todas as unidades curriculares, ajudando a compreender mais facilmente os conceitos teóricos e criando uma robusta bagagem para um futuro profissional. Dizia que foi o ISPGAYA que me escolheu, olhando, hoje, para o primeiro dia era eu quem escolheria o ISPGAYA!
Rui Moreira
Estudante ISPGAYA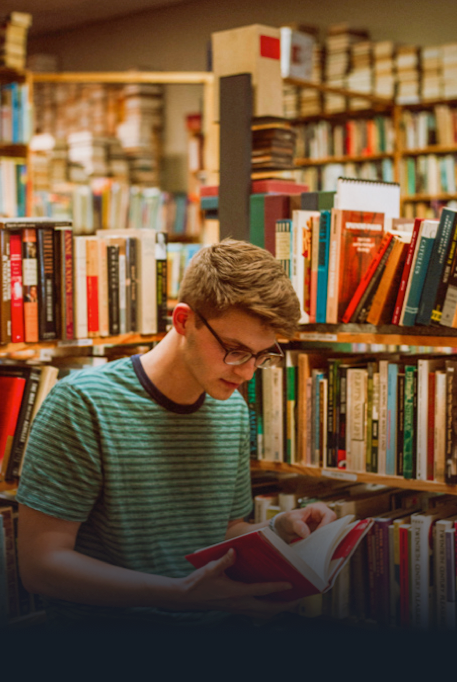 Pedir Informações
I consent to the use of my data for the purpose of commercial communications.