Academic Tuna
The pride of carrying ISPGAYA name in their voices makes everyone who step the stage feel they have fulfilled the mission of perpetuating academic culture.
Atuna Bira Copos
The ISPGAYA Band was born in 1993 by a group of students enthusiastic about music and the academic spirit. Its remarkable career is marked by assiduous, fun and contagious presence at events at ISPGAYA and abroad.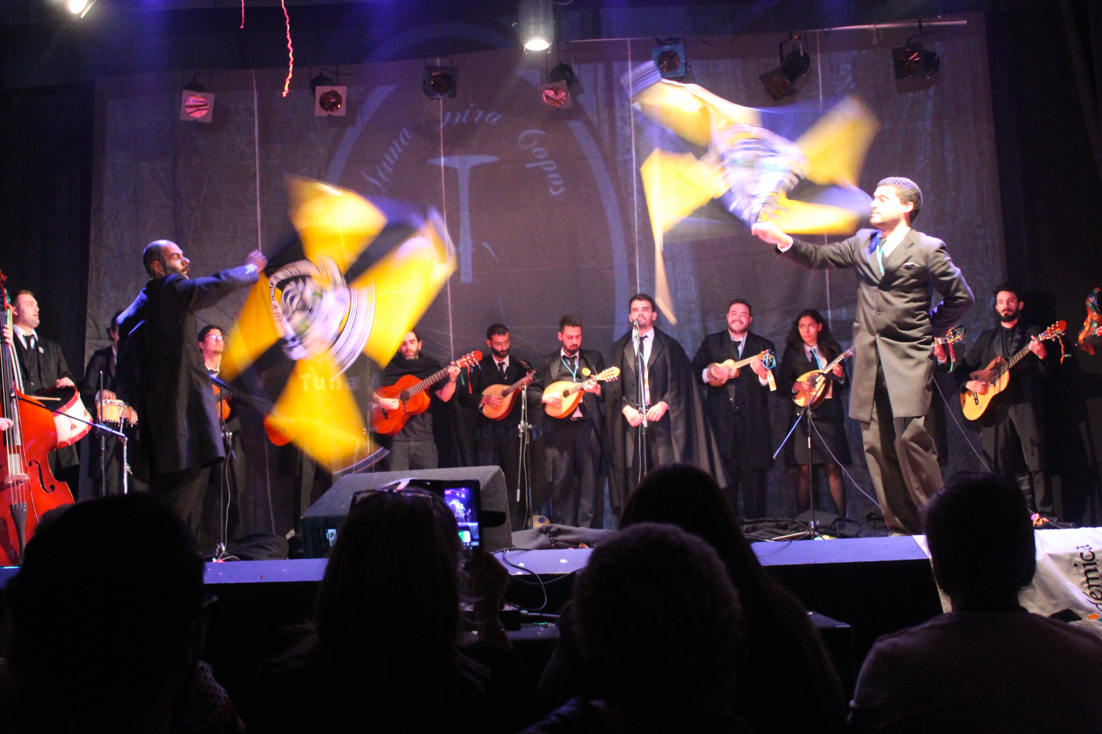 The Student Band of ISPGAYA is waiting for you. Cultivate the academic spirit by being part of Band.