Masters
Our masters provide the knowledge and tools necessary to always be one step ahead in a constantly changing world.
Cybersecurity is about information protection. Preventing, detecting and mitigating cyberattacks is essential for conscientious companies and and a modern society.
More details
Never stop learning
Come be part of the next generation of entrepreneurs and leaders, join us!
Live a challenging, enriching and motivating experience.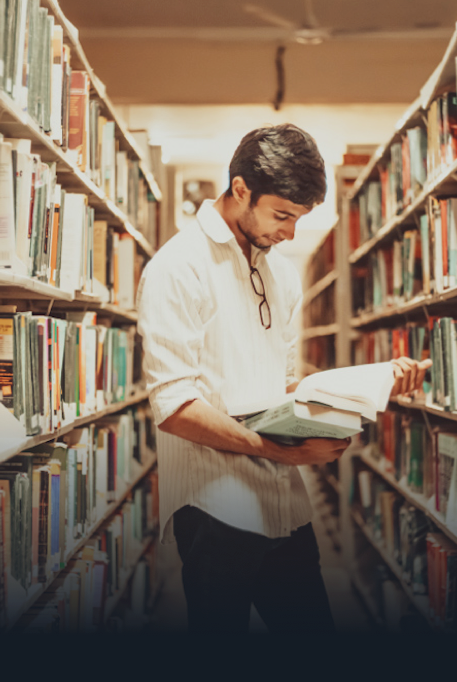 Expand Horizons

The realisation of a master's degree is to take more than one step forward in the professional path. Choosing, learning more and better leads to a path of change and leadership in organisations.

Boost Careers

The master's degree allows for the enrichment of more specialised global skills, enabling the differentiating professional performances required for the success of organisations.

Professional and Personal Appreciation

Being a master is to deepen knowledge and understanding skills necessary to enrich the professional and personal curriculum, creating opportunities for strong employability and a network of networking.