Accounting
Successful organisations can't have accounting issues. In addition to learning accounting and taxation, we prepare you to take on challenges in any type of company.
Coordinator
Presentation
The Accounting course at ISPGAYA provides markedly practical and experimental training, based on the theoretical knowledge required for professional practice.
The Degree in Accounting aims to train professionals in the areas of Accounting and Taxation, as well as in other functional areas of the company, based on ethical values ​​and solid technical and scientific preparation, capable of taking on the challenges of new organisational paradigms and information technologies and to exercise, with efficiency, responsibility and critical thinking, the duties of accountant, both in the public and private business sector. This degree is recognised by the Association of Chartered Accountants (OCC).
Graduates in Accounting at ISPGAYA who intend to qualify for the exam of the Association of Chartered Accountants are granted the equivalence of a professional internship.
Regime
Daytime / Post-Work
Qualification
EQF Level 6
A3ES Accreditation
Accredited
Professional Opportunities
Accounting technician;
Chartered Accountant (after enrolment in the Association of Chartered Accountants);
Data analyst;
Financial auditor;
Financial consultant;
Financial manager;
Management controller;
Project finance manager;
Admission Exams
Economia ou Matemática ou Português
Minimum application grade:

98 points

Minimum score of national exams:

95 points
A3ES Accreditation
Crediting Period:

6 Years

A3ES Publication Date:

27/06/2019
Employability Data and Statistics
Employability Rate: 100%

Data collected in October 2021 by the Quality Observatory
Never stop learning
Come be part of the next generation of entrepreneurs and leaders, join us!
Live a challenging, enriching and motivating experience.
Olá, eu chamo-me Nuno Fonseca, tenho 57 anos e sou ex-aluno do ISPGAYA, licenciado em contabilidade. Dizem que o saber não ocupa lugar, daí, quando tinha 53 anos, ter decidido incrementar os meus conhecimentos na minha área de trabalho. O lema desta instituição é "Onde o futuro te leva" e eu acrescentaria "O futuro onde o ISPGAYA te ajuda a chegar". Em boa hora escolhi o ISPGAYA pois todos juntos fomos uma família muito grande, o que facilitou a concretização do meu objetivo.
Nuno Fonseca
Alumni ISPGAYA
Olá, Sou a Elisabeth Silva e com 44 anos, após vários anos a adiar decidi voltar a estudar. Conhecia o ISPGAYA porque o meu filho já o frequentava, e foi fácil decidir-me pela instituição. Frequentei o curso de Gestão, e após três anos intensos, mas gratificantes, resolvi frequentar uma nova licenciatura, e em quatro anos concluí duas, Gestão e Contabilidade. Nem sempre o caminho foi fácil, mas senti sempre o apoio da instituição e dos professores, que mantém uma relação muito próxima com os alunos. Se aconselho o ISPGAYA a outras pessoas? Claro que sim, foi uma experiência enriquecedora e gratificante para mim. Ganhei uma nova família e o ISPGAYA vai ser sempre a minha casa.
Elizabeth Silva
Alumni ISPGAYA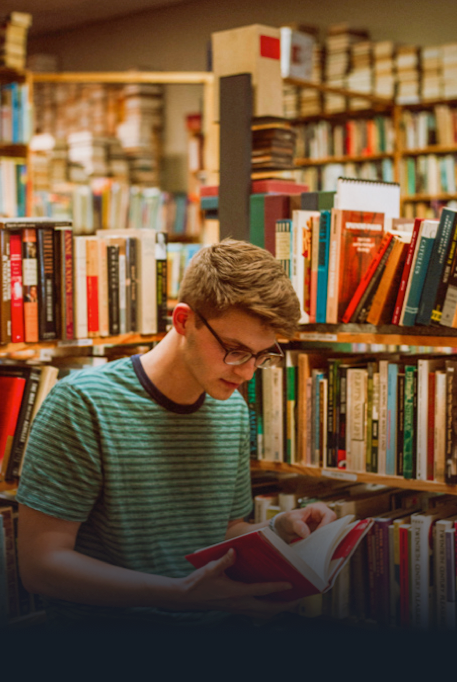 Pedir Informações
I consent to the use of my data for the purpose of commercial communications.