Management
Being a good manager is having the ability to anticipate daily challenges of the market and make strategic decisions. Here you learn to be a successful executive.
Não sabes que tipo de candidatura mais se adequa à tua situação? O ISPGAYA disponibiliza vários regimes de acesso as suas licenciaturas. Escolhe o que mais se adequa a ti e fica a saber tudo o que precisas de fazer para te inscreveres e começar uma nova aventura.
Never stop learning
Come be part of the next generation of entrepreneurs and leaders, join us!
Live a challenging, enriching and motivating experience.
Através do ISPGAYA adquiri competências que nunca pensei ter. De facto é um Instituto Superior que me ajudou a todos os níveis, desde professores, funcionários e direção. Consegui encontrar uma família e em todo o meu percurso sentir-me em casa.
Tiago Teixeira
Alumni ISPGAYA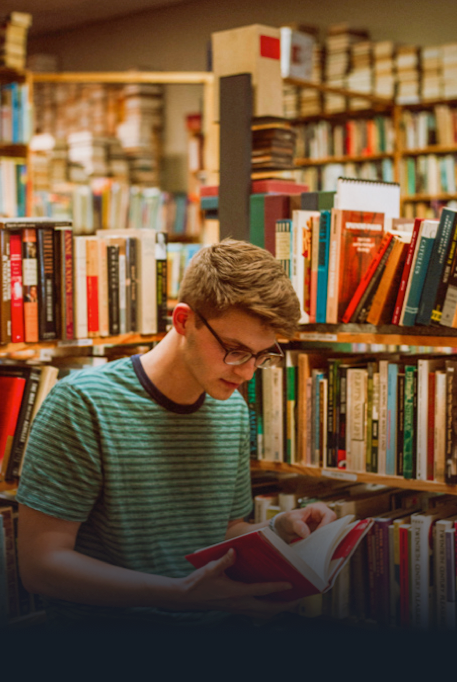 Pedir Informações
I consent to the use of my data for the purpose of commercial communications.