Management, Innovation and Digital Technology
The digital transformation of organizations is a permanent necessity for their competitiveness. Managing, innovating and transforming is inevitable.
Coordinator
Presentation
The postgraduate course in Management, Innovation and Digital Technology developed at ISPGAYA aims to provide training that allows graduates to acquire knowledge, skills and competences focused on creating and transforming organisations, supported by innovation and the optimisation of digital technologies in management.
Main Recipients
Business consultants
Intermediate staff from different functional areas
Managers for non-profit institutions
SME Managers
Qualification
Certificate
Goals
It aims to train qualified professional capable of intervening in dynamic and complex contexts, and effecting organizational change, guiding companies and other entities towards digital transformation.
Why is this postgraduate course important?
The digital transformation of organizations is a pressing need for the competitiveness of organizations, being transversal to several functional areas. Thus, there was a concern to develop a curricular plan that covers several areas of management, in order to be able to train dynamizers and enablers who have a comprehensive view of the digital transformation process.
This postgraduate course also intends to contribute to the implementation of the Action Plan for the Digital Transition, namely in Pillar II - Digital transformation of the business fabric, defined in the Resolution of the Council of Ministers n.º 30/2020.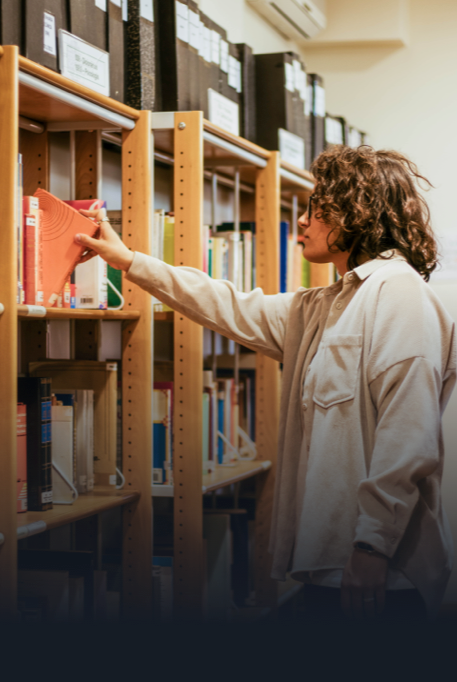 Pedir Informações
I consent to the use of my data for the purpose of commercial communications.