SME Management
Transforming an idea into a business is within your reach. Discover the secrets of management and awaken your strategic, analytical thinking and leadership skills.
Subtitle
HLS - Semester Teaching Hours
ECTS - European Credit Transfer System
Never stop learning
Come be part of the next generation of entrepreneurs and leaders, join us!
Live a challenging, enriching and motivating experience.
Para falar do ISPGAYA, só posso dizer, que foi, sem dúvida, a melhor opção para a minha formação académica. As matérias lecionadas pelo corpo docente, contribuíram significativamente para o enriquecimento dos meus conhecimentos. Depois de terminar o curso de CTeSP na área de gestão de PME, sinto-me com competências para enfrentar as adversidades do mercado de trabalho, na área em que me formei.
Ivo Almeida
Estudante ISPGAYA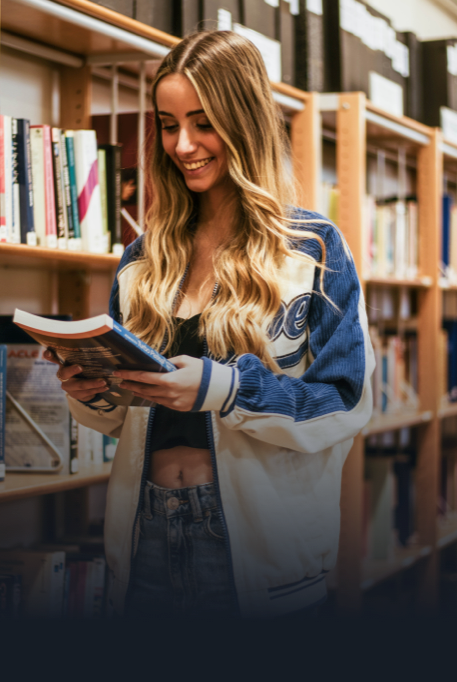 Pedir Informações
I consent to the use of my data for the purpose of commercial communications.