National Interpreter Guide
Being an interpreter guide is knowing and understanding history. It's a way of transmitting the values of a culture to society perpetuating the past in the future.
Coordinator
Presentation
The Post-Graduation in National Interpreter Guide, designed for the practical preparation of Tourism and Hospitality Professionals, specifically Guides-Interpreters, and other professionals in related areas, who want to deepen and recycle their knowledge in several areas of knowledge, such as Art and Heritage, History, Geography, Ethnography, Foreign Languages, Administration and Management.
The teaching sessions are planned with theoretical-practical content and methodologies, oriented towards professional practice, in harmony with the technique and simulated practice applied in the various guided circuits provided for in this training.
Main Recipients
Graduates or Bachelors in Tourism/Hospitality
Professionals from other areas (History or Languages or Architecture or Translation or International Relations with a Postgraduate, Doctoral or Masters Degree in Tourism)
Qualification
Certificate
Goals
Created to respond essentially to professionals in the areas of Tourism / Hospitality, who want to specialize in the field of knowledge and skills of National Guides-Interpreters.
Why is this postgraduate course important?
The national guide-interpreter is the professional who accompanies national or foreign citizens and provides general, technical and specific information about the country, region, city, monuments or other type of natural or built heritage (Regulatory Decree 71-F/79 December 29).
The importance of this Post-Graduation in National Interpreter Guide lies in its strong theoretical-practical orientation, for Tourism / Hospitality Professionals, and specifically for Guides-Interpreters, who wish to specialize, deepen and recycle, the knowledge and skills of the Guides. - National Interpreters, for later accreditation/recognition with SNATTI.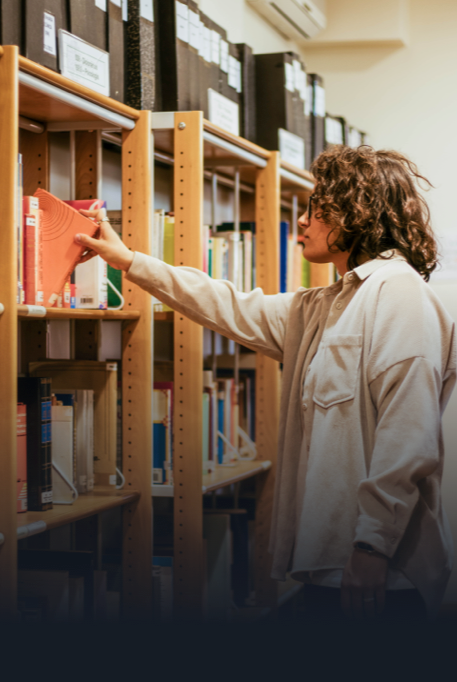 Pedir Informações
I consent to the use of my data for the purpose of commercial communications.