Advanced Machining Processes
Creating parts with high geometric complexity and accuracy is a growing need in the field of mechanics. With this specialisation you are one step ahead.
Coordinator
Presentation
The Postgraduation in Advanced Machining Processes is based on a partnership between ISPGAYA and the company WinSolutions – Consulting & Training, SA / HAAS Portugal.
The company WinSolutions – Consulting & Training, SA / HAAS Portugal, (http://winsolutions.pt/), a partner in this postgraduate course, is a company dedicated to collaborating with the national metalworking industry, in carrying out actions that contribute to increasing the efficiency of production equipment, namely in the provision of specialised technical training. It belongs to the HAAS Group, Haas Factory Outlet – Portugal (http://haasportugal.com), operates in the markets of industrial maintenance, technical assistance and trade in machines, numerical control tools. It is supported by a group of professional engineers with a high level of qualification, certification, experience and work carried out in the areas of numerical control machine tools installation, training of operators of these equipment, as well as in the area of ​​process engineering, where there are several examples of success with companies such as GROHE, MPV, Browning de Viana, Gestamp, among others.
With this partnership, ISPGAYA aims to present new and innovative training offers that respond to emerging areas and diagnosed as necessary for regional and national development.
Main Recipients
Engineers and Technicians with a consolidated professional background and who seek to update their acquired knowledge
Professionals involved in the design or manufacturing area, who want to know or incorporate recent technologies in the activity they develop
Professionals who need to operate or know the operation of machine tools, equipment and software related to the design and manufacture
Recent engineering graduates, or in the final stage of academic training, with the desire or need to acquire specialized knowledge in advanced design and manufacturing technologies
Duration
Consult Academic Services
Qualification
Certificate
Goals
The motivation to implement this postgraduate course is to allow a group of professionals inserted in the job market, or looking for added value for their insertion, to update or strengthen their knowledge and skills in the field of computer-aided manufacturing with valences in 5-axis machining.
Why is this postgraduate course important?
Studies carried out show that the metallurgy and metalworking sector is breaking records in terms of exports. In 2018, industry exports totalled 19 billion euros. This value represents the best annual value ever, having exceeded the year 2017 (16.4 billion euros), according to the results presented by AIMMAP – Association of Metallurgic, Metalworking and Similar Industrials of Portugal.
A study carried out by WinSolutions on the number of metalworking companies in the area north of Coimbra shows that the acquisition of HAAS brand CNC machines has grown, largely due to the export dynamics of this sector.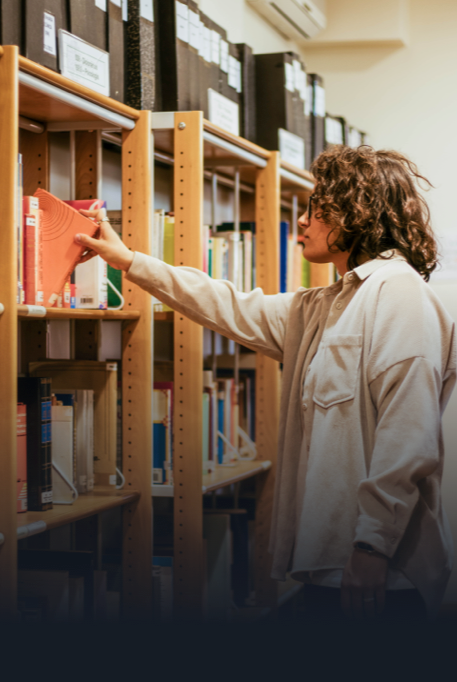 Pedir Informações
I consent to the use of my data for the purpose of commercial communications.