Renewable Energy and Energy Efficiency
Renewable energies are the sustainability of our planet. Learn the best techniques for installing and maintaining energy sustainable systems.
Subtitle
HLS - Semester Teaching Hours
ECTS - European Credit Transfer System
Never stop learning
Come be part of the next generation of entrepreneurs and leaders, join us!
Live a challenging, enriching and motivating experience.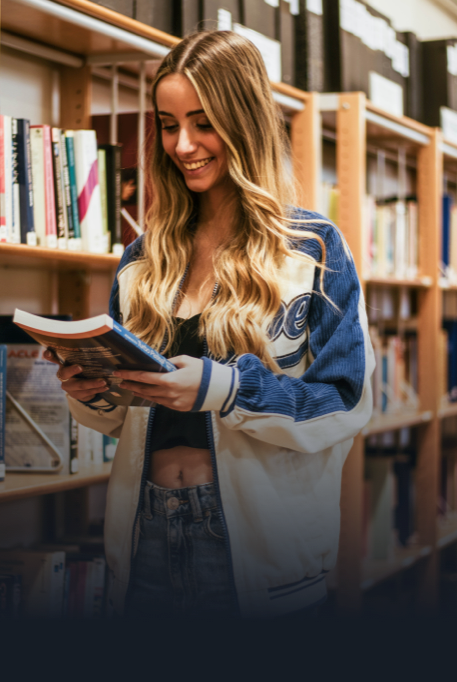 Pedir Informações
I consent to the use of my data for the purpose of commercial communications.